Atama for Marketing
Create engaging customer experiences across all your channels
Learn how Atama can help you as a digital marketing leader or producer.
Speed To Market
Stay ahead of customer trends, without getting bogged down by technology.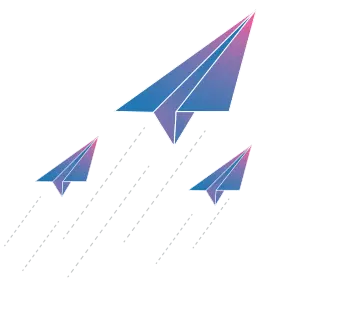 Unified Interface
Create and preview omni-channel experiences from a single user-friendly interface, without the hassle of juggling separate logins. That's digital experience composition (DXC) done right.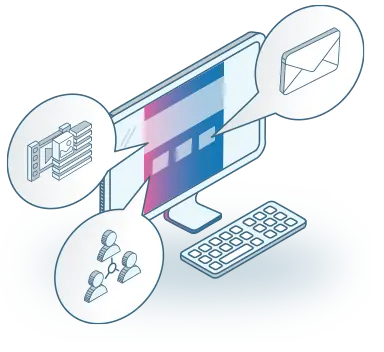 Flexibility
Create modern and engaging user experiences with great performance, no matter the channel.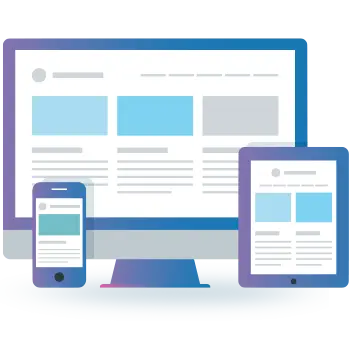 Case study
Getting Encoord ready for growth
Learn how Encoord improved their delivery process and agility by moving to Atama's composable MACH architecture.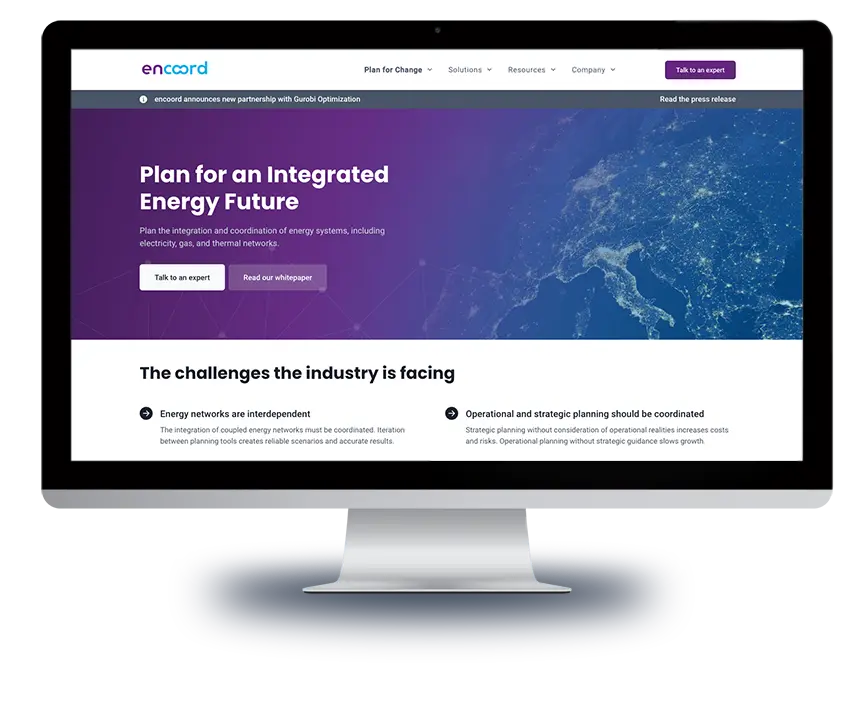 Want to see more?
Composer Studio is the business-friendly digital experience composition (DXC) interface for our composable architecture.