Your one-stop business interface to compose experiences and manage business capabilities
Studio is the user-friendly face of the Atama Composer platform.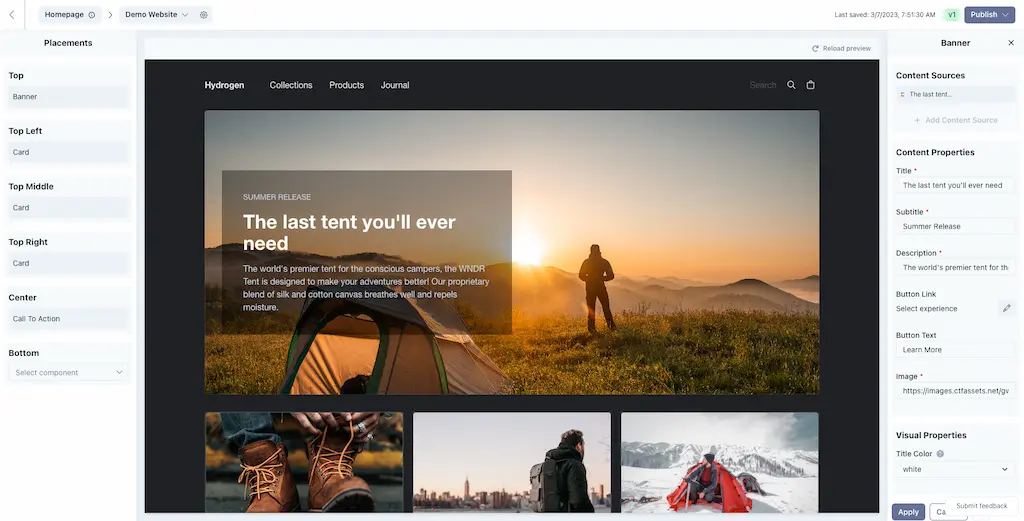 What you can expect
As a business user, you shouldn't have to worry about the technology that drives your customer experiences.
Seamless Digital Experience Composition
Combine content, assets, product info, and any of your defined Business Capabilities into engaging user experiences, no matter which system the underlying data comes from.
Case study
Getting Encoord ready for growth
Learn how Encoord improved their delivery process and agility by moving to Atama's composable MACH architecture.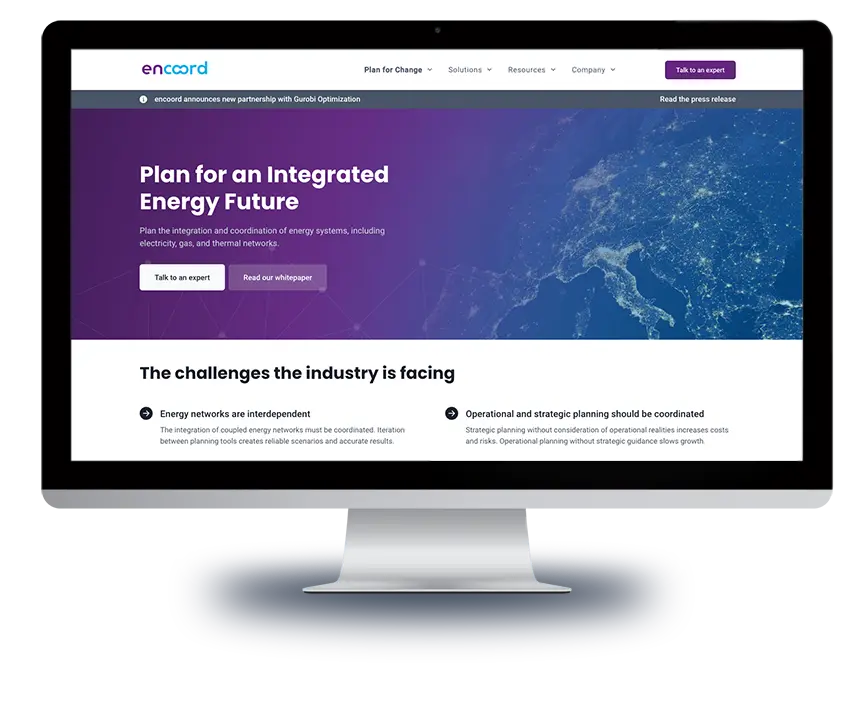 Create experiences for web, email, mobile, signage, and IoT from a single user-friendly interface, without the hassle of juggling separate logins.
See all your changes in action immediately. No need to open a new browser tab or wait for a developer to deploy code.
See Composer Studio in action
Check out this demo of creating a cross-channel campaign without a developer.