Atama for Engineering & IT
Accelerate and de-risk the move to a composable architecture
Learn how Atama can help you as a technology or engineering leader.
Performance
Getting customer complaints and high drop offs because of slow performance? With Atama's approach you can cut the "head" off your slow systems.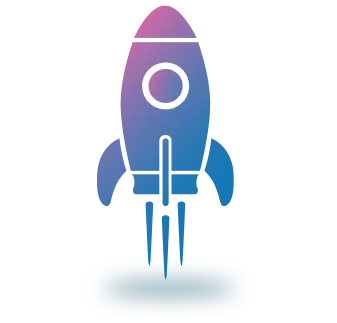 Modernization
Transform your digital experience stack today, without losing the investments you've already made.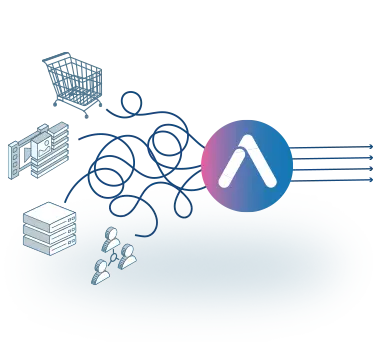 Best Practices
Follow a proven architecture without wasting months of research and development. Start to work strategically today.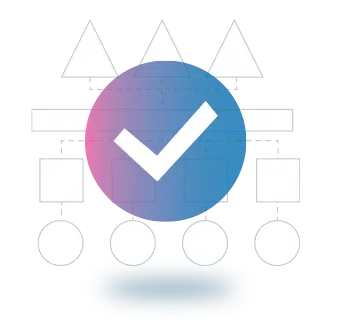 Interested to dive deeper?
The Atama Composer platform is built on technology that developers know and love. The best part: many of the pieces are open source so you can adapt them your needs and contribute to the ecosystem.