Use Case
Dealing with vendor lock-in or expensive licensing?
Atama can help you free your technology investments and save you budget in the process.
Business
Get around long-term or oversized vendor contracts
With Atama's Composer Core architecture you can free up licensing seats by only using legacy systems for the bare minimum.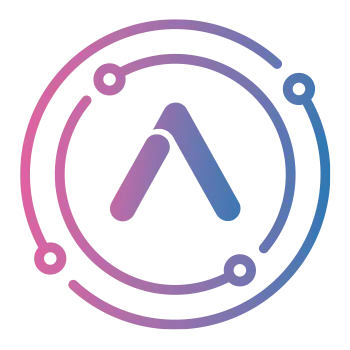 Marketing
Break free from design and layout constraints enforced by legacy systems
Atama is frontend agnostic so you can create engaging end-user experiences without limits. At the same time, you can still leverage your existing content from legacy systems so previous effort is not lost.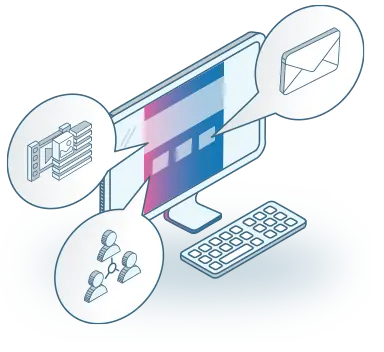 Engineering / IT
Worried about migrating away because you're "in too deep"?
Atama is vendor and infrastructure agnostic. With a quick integration we can cut the "head" off legacy systems and use their capabilities while taking them out of the critical path.