Atama for Business
Increase your speed to market and manage your technology cost
Learn how Atama can help you as a product or operations leader.
Visibility
Validate the ROI of your SaaS and legacy ecosystem with our comprehensive business analytics dashboards – no complicated queries needed.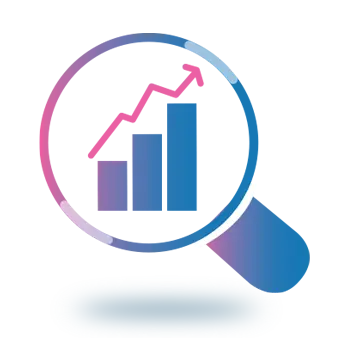 Business Agility
Save time by following a clear pattern for business users to request new capabilities, without sending Excel spreadsheets back and forth.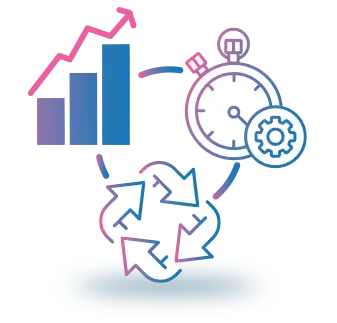 Cost Savings
Atama Composer offers a clear migration path away from legacy systems and other expensive tools that are not providing value to your business.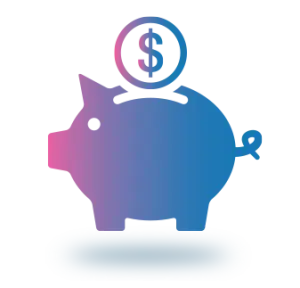 [...] over 30% of [SaaS] spending goes unused.
Want to see more?
Composer Studio is the business-friendly digital experience composition (DXC) interface for our composable architecture.