Accelerate and de-risk your move to composable
Atama Composer Core is the heart of our platform. It combines all of our best practices and lesson's learned into an architecture that you can use today.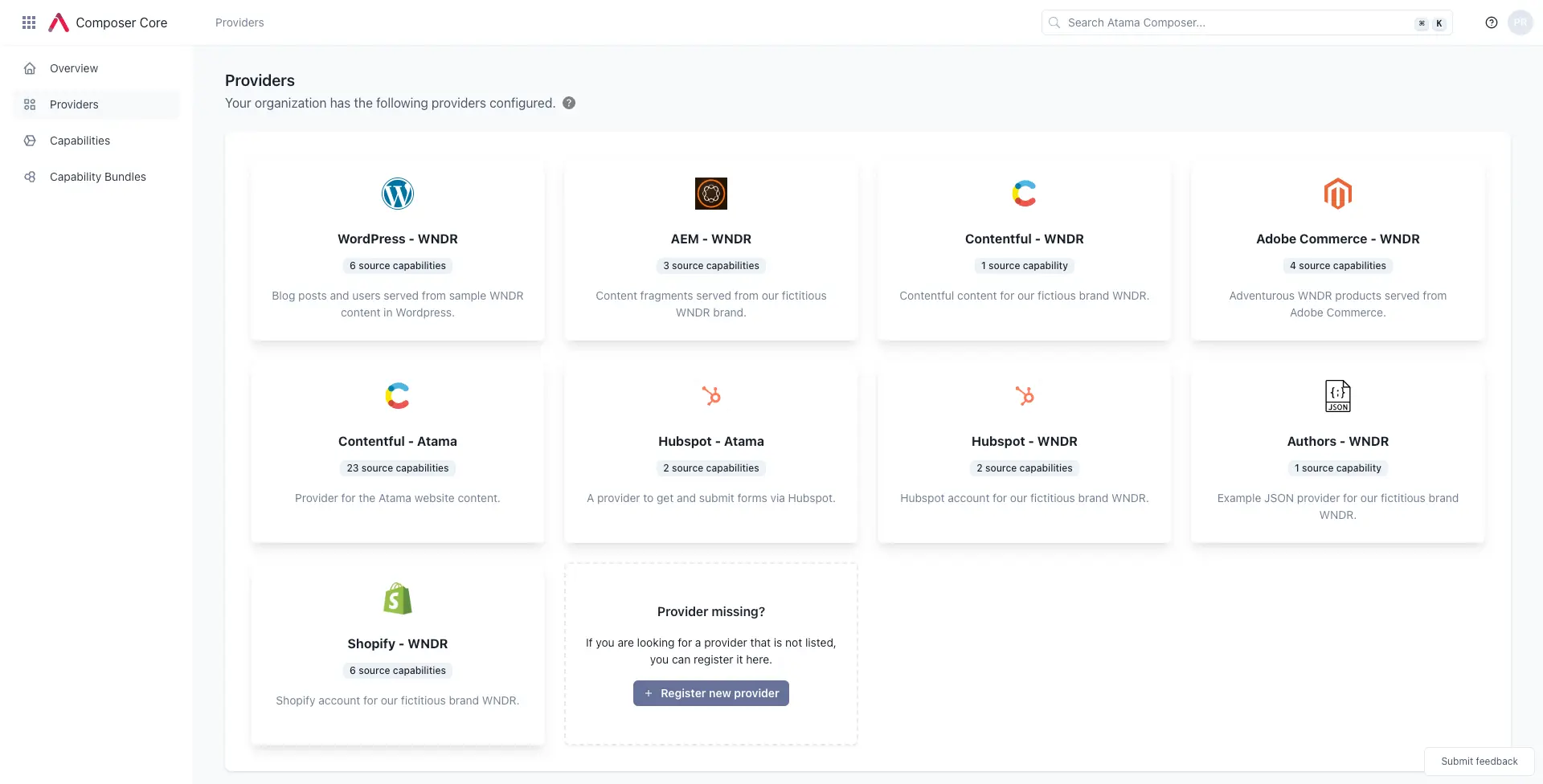 What you can expect
Atama Composer saves you months of iterating on a Composable architecture.
Bring your existing stack
Combine your legacy platforms, point solutions, homegrown systems, and SaaS services under one umbrella. Use one of our several existing integrations or create your own in a few hours.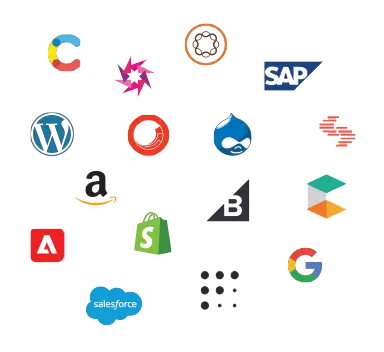 Normalize your technology capabilities
Using Composer patterns, your IT team normalizes your organization's capabilities into a common schema – no matter if it's content, assets, or commerce. This helps prevent vendor lock-in so you can more easily test and switch out capabilities later on.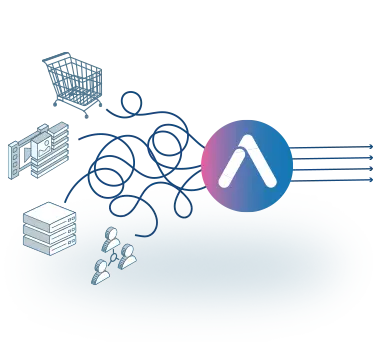 Provide a unified API
Once your capabilities are normalized and aggregated, they can be accessed through a shared GraphQL gateway. This can then be used to compose experiences, for example with Composer Studio. The best thing: If your underlying providers change, you don't need to update all your channels. The normalized capability stays the same, no matter what services provides it.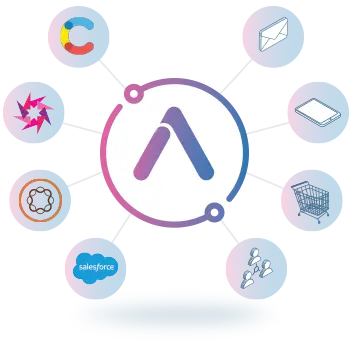 See Composer Core in action
Check out this demo of managing a business capability without the need for custom integration work.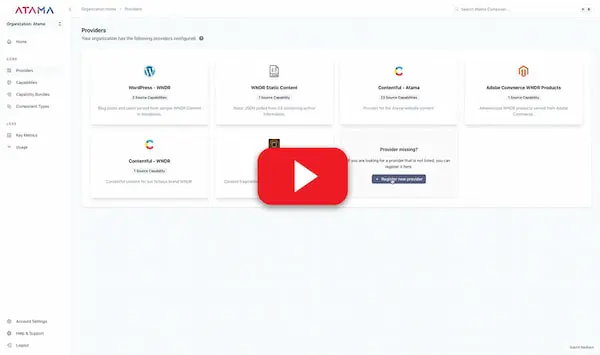 Want to see more?
Composer Studio is the business-friendly digital experience composition (DXC) interface for our composable architecture.