Composable orchestration with AEM
Make Adobe Experience Manager part of your composable strategy with Atama Composer.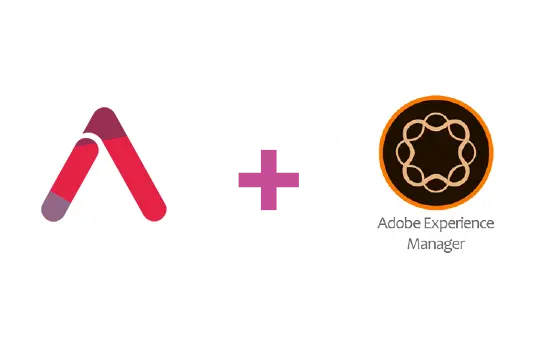 Why use Atama with AEM?
Combine or migrate CMSs
Easily include content from multiple content management systems in your user experiences
Future-proof your stack
Be agile and platform-agnostic by decoupling content, commerce, and search providers from your front end
Features
Use headless data from any published AEM content fragment
Ready to take your headless content to the next level?
Get started with our free trial of Atama Composer today.