Create digital experiences and manage the composable technology that drives them
Atama Composer brings business and IT teams together to collaborate on great customer experiences.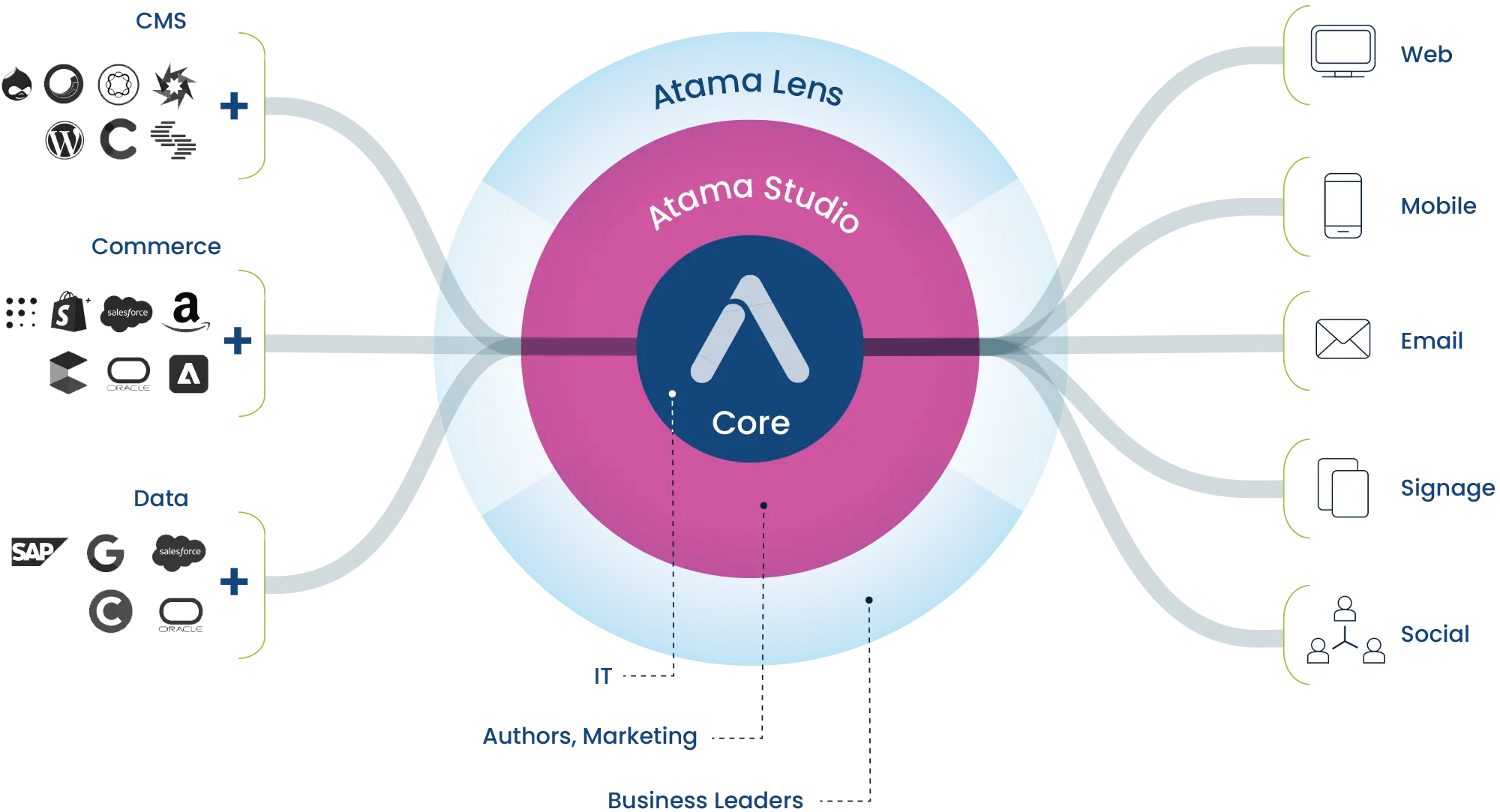 Come for the architecture. Stay for agility + insights.
With Composer Core you'll have a future-proof composable MACH architecture within weeks, not months. As your composable business matures, you'll benefit from the business interfaces and analytics that Composer Studio provides.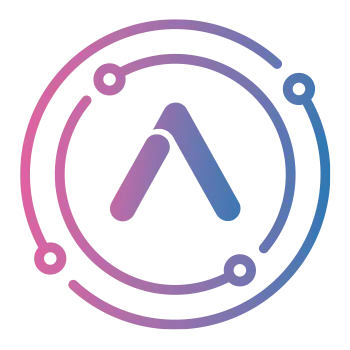 Core
Save months of engineering work by using our open core MACH architecture. Tap into technology that has years of testing. Connect to services and applications using existing integrations or easily creating your own.
Explore Composer Core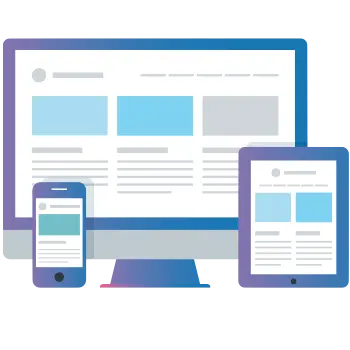 Studio
Create omni-channel experiences and business interfaces from a single user-friendly interface, without the hassle of juggling separate logins and systems.
Explore Composer Studio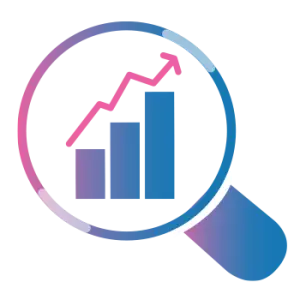 Lens
Validate the ROI of your SaaS and legacy ecosystem with business analytics dashboards – See the big picture of resources and utilization.
Explore Composer Lens
Case study
Getting Encoord ready for growth
Learn how Encoord improved their delivery process and agility by moving to Atama's composable MACH architecture.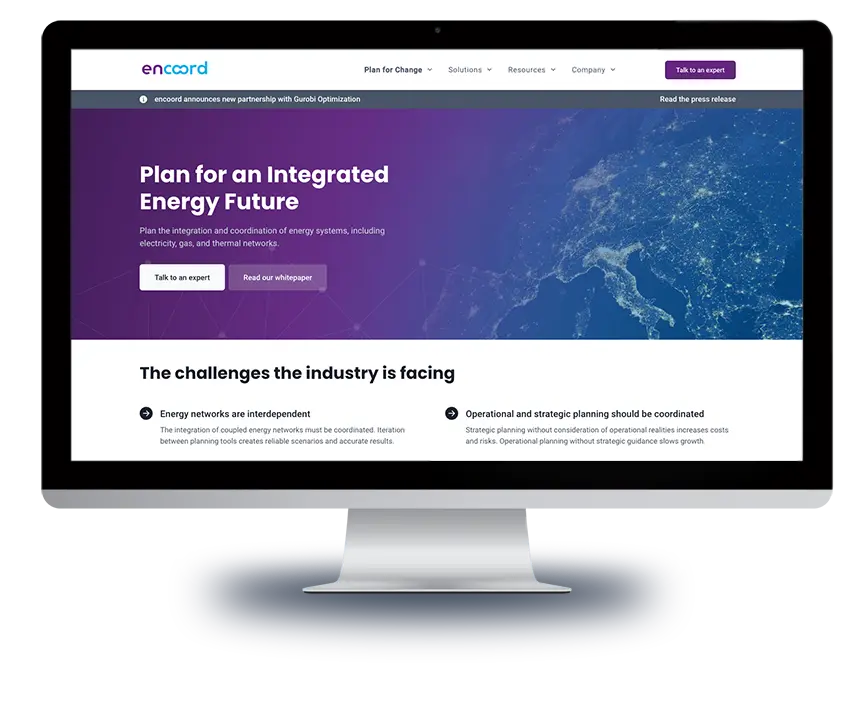 How it works
The Atama Composer platform is built on technologies that your developers know and love. The best part: the core is open so you can adapt it your needs, contribute to the ecosystem, and most importantly preserve your investment.
Ready to get started?
Join our beta waitlist and accelerate your Composable journey today.